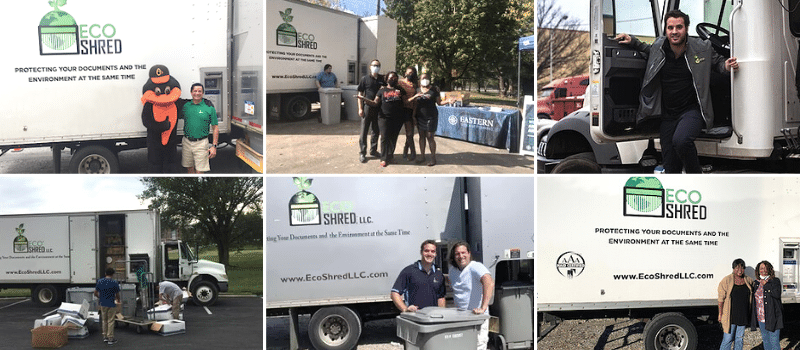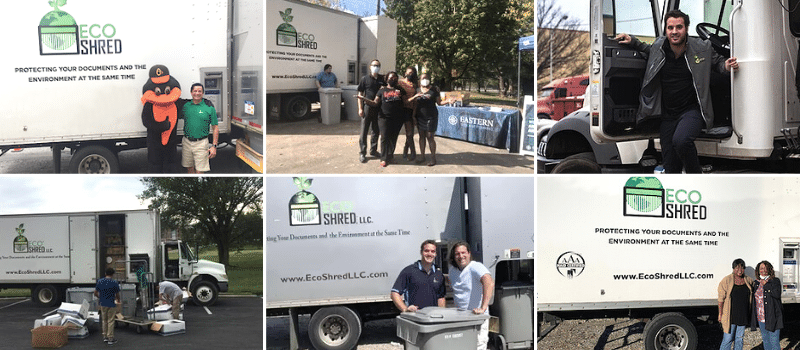 Current Scheduled Events
Please join us at our Monthly Community Shred Event. Everyone is invited!
Recurring Date: This event takes place the last Saturday of EVERY month.
Time Frame: 9:00 AM through 1:00 PM and all paper is shredded on site.
Cost: Shred up to 10 boxes for a small fee of only $10 per vehicle. Everything will be shredded right in front of you!
Location: 5600 Columbia Park Road, Cheverly, MD 20785.
We look forward to seeing you at our event!
Call us if you have any questions about the monthly shred event.
Host a Shred Event
Shred Events, also called everything from Shred-a-Thons, Shred Fests, or Shred-It Events, are community gatherings typically hosted by local organizations or businesses where individuals can come to get their documents securely shredded. If you are interested in providing a shred event for your clients, constituents, or tenants, Eco-Shred offers these on weekdays and weekends throughout Washington DC, Northern Virginia, and Maryland. Call us or complete the form on this page to inquire about having one of our shredding trucks at your event. Shred events are great for fundraisers and showing your appreciation.
How It Works
At a shred event, our Eco-Shred mobile shredding truck is positioned in a parking lot where your clients, constituents, or tenants arrive with their documents. One of shred experts collects the material then runs it through the shredder while the person who brought the documents is able to witness the whole process.
If the event hosted by a business, you may choose to make the shredding service free or at a minimal cost to your clients. Shred events are often used as a marketing effort or a value-added service, and you can forge important relationships through events like this. Banks, credit unions, community and social organizations, and city or county governments often sponsor these events.
If a non-profit or charity sponsors the event, people may be asked to provide a donation in exchange for the service, the proceeds then going toward the organization's cause.
Call us or complete the form on this page today to schedule your shred event!
Request a Quote
"*" indicates required fields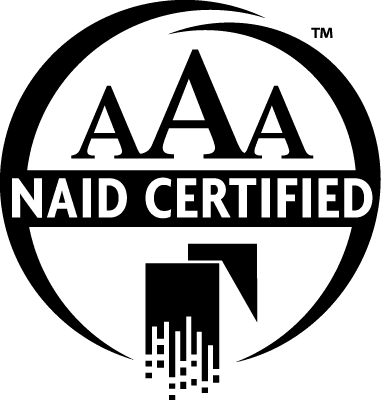 Why Shred with Eco-Shred?
Protect Sensitive Information
Meet Your Corporate Requirements
Adhere to Government Regulations